Need a valuation?
Let's find out how much your property is worth
Just enter your details in the boxes below and we'll arrange to pop round and conduct a full valuation of your property. We'll give you a written valuation and talk to you about comparable properties in your area. Find out what's selling, what's not, and what you can do make yours more marketable.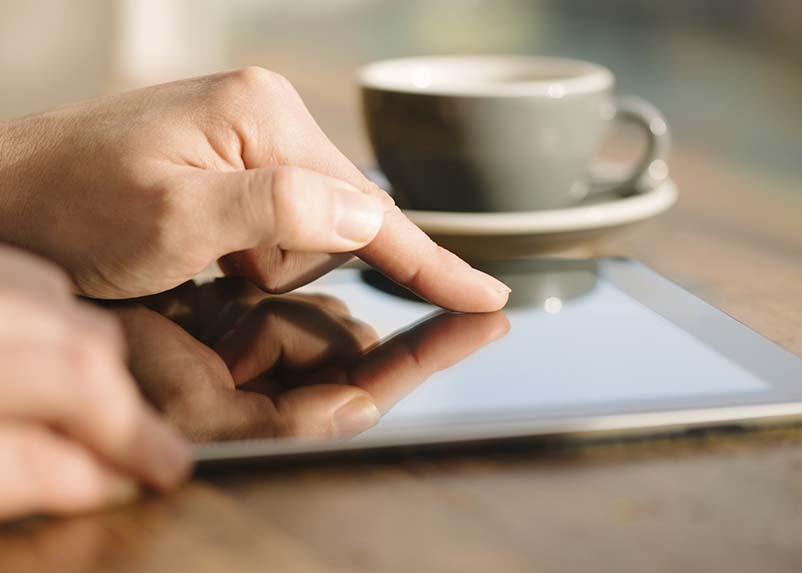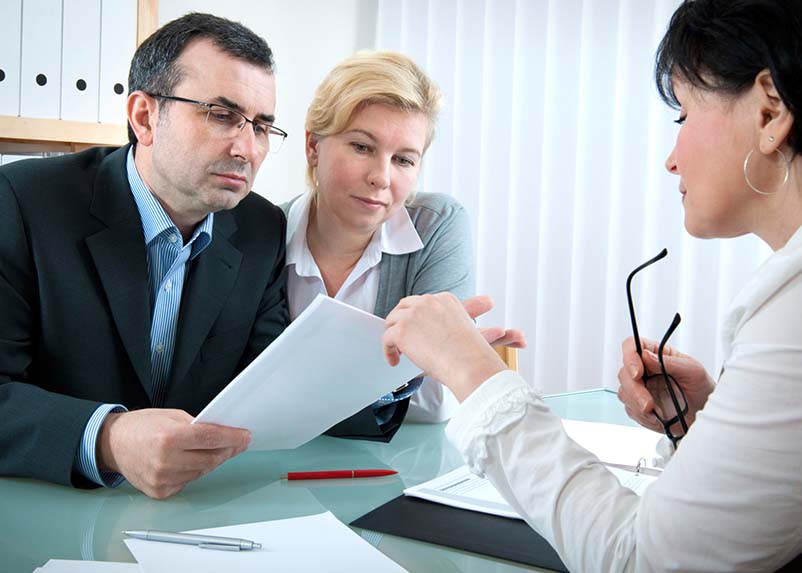 Here to help
With so many years of buying, selling and leasing property in Southgate, Winchmore Hill and greater Enfield we know that moving home can be an anxious time, as well as an exciting one.
We'll not only give you the best local knowledge and a personal, professional service. We'll help you make those important decisions with clarity and confidence. Our team are real local property experts with a genuine understanding of your market. We like to provide a refreshing, upbeat and positive approach to all your property needs. It's just what we do best!
About Us
A well presented one bedroom first floor apartment situated within 0.4 miles of Oakwood Underground station. The property benefit...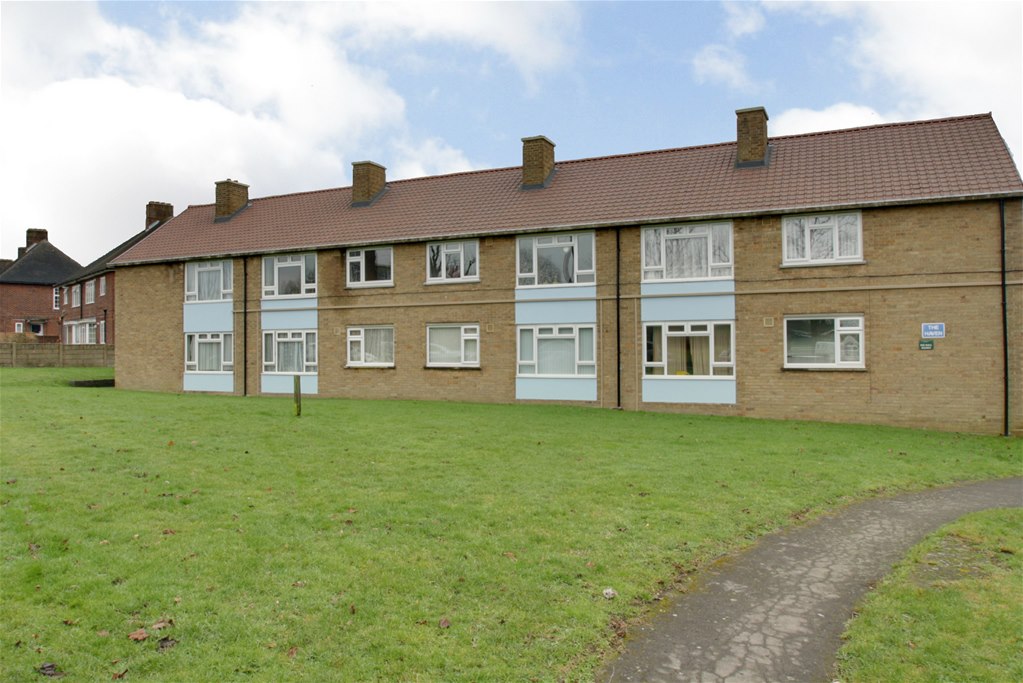 Register
Register with us here
Get your property search off to a flying start and register with us here. We'll make sure you're the first to know as soon as new properties become available.
Reviews
Our reviews and testimonials
We're proud to be part of this great North London community. Here are some of the nice things people have said about us too. Don't just take our word for it!
Read All
News
Hot of the Property Press
We like to keep everyone up to date with the latest local and national developments. It's all about how they affect you, your community, and your property.
Read All